Jobs in Digital Technology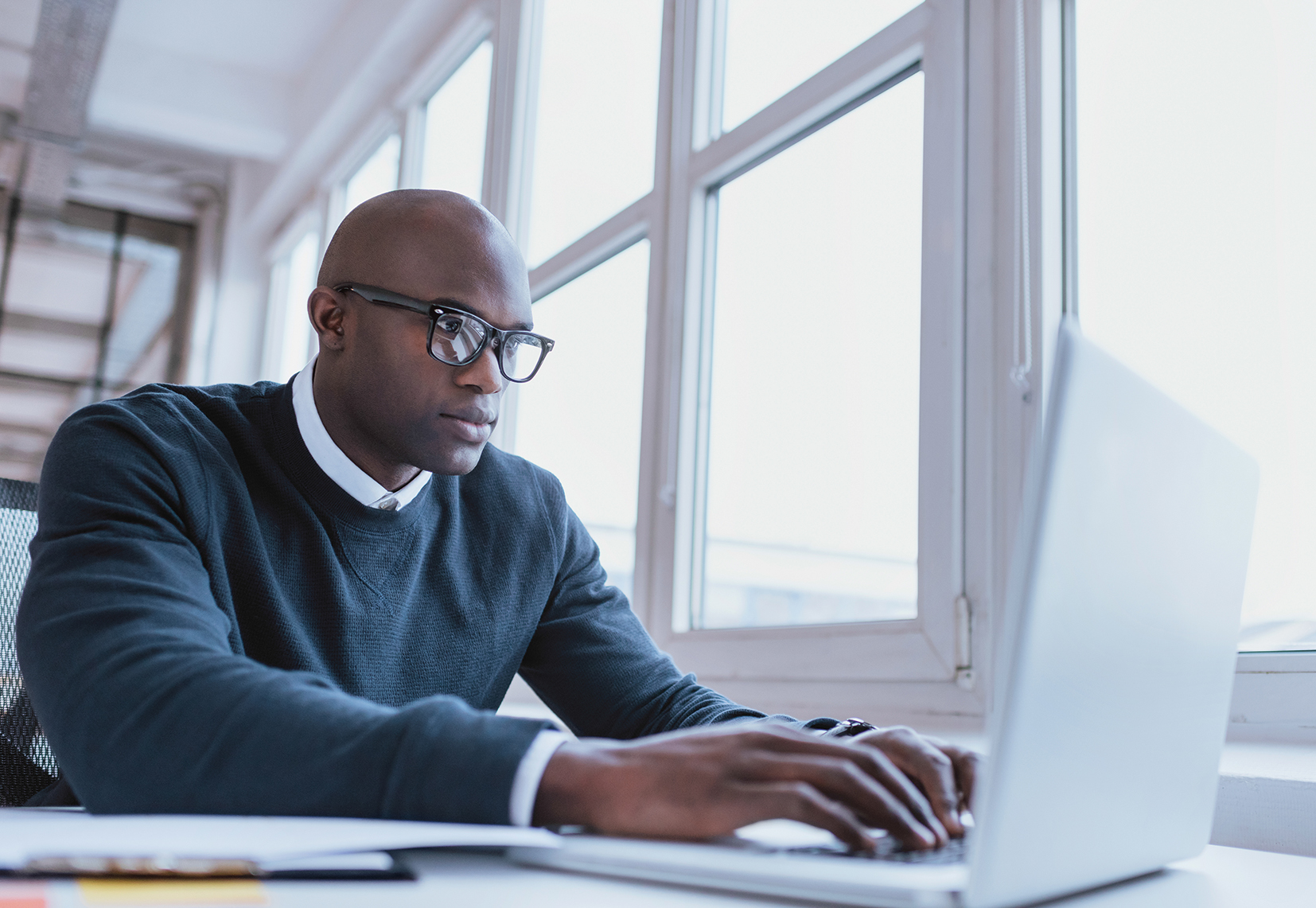 The Hays DT consultants developed a profound expertise in the field of DT. Both for temporary and permanent DT jobs or for contracting projects, our DT consultants rely on their (inter)national network and their specific knowledge of DT to introduce you to the right vacancies following your needs.
Please find below some of our frequent jobs:
Data Management & Advanced Analytics
Cyber Security
Software Developement
Digital Marketing
Launch your career
We are happy to help you through all stages of your career. From looking for an internship to the next steps in your professional life.