Covid-19 how do we help our candidates at Hays
OUR MEASURES TO FACE COVID-19

WHAT YOU NEED TO KNOW FROM HAYS

We'd like to give you an update on the situation and measures concerning COVID-19. This situation requires flexibility, which actually is one of our strong points! Our people will keep business as usual while working remotely – home office – as from this week until further notice.
Preparation and prevention
Our primary focus was and is the prevention for our employees and visitors. Both on international and local level, explicit and immediate measures were introduced to prevent the virus from entering our offices.
We decided to close down our offices until further notice and continue working remotely. We have all tools available to organise everything digitally. This saves you, our clients and our consultants time and it improves everyone's safety. Still, we want to keep in touch with you about opportunities and to guide you with extra tips to get through this together, ready for the future.

Job search
Your job search with us will obviously go on with the needed priority. This period is an ideal time to prepare your job search or to look for right job or project, on which we'd love to advise you:

• If you are still or recently looking for a job, contact your regular contact person or our offices via phone or email.
• If you need more information about contracts or legislation, contact our prevention department
via admin@hays.be or 05 665 36 00
• For any other questions or tips please e-mail info@hays.be
• A phone call via: 05 665 36 00

The continuity of your career and the safety of you and our employees remain our priority.

We power the world of work, we hare Hays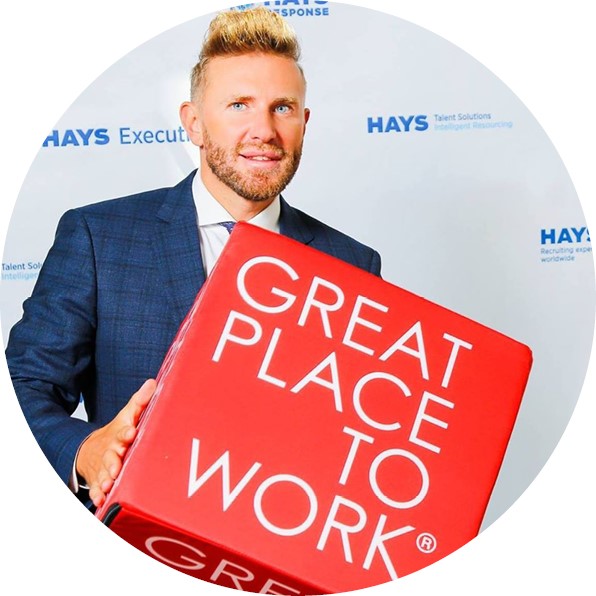 Robby Vanuxem
Managing Director HAYS Belgium
HaysSearchEntityForm Portlet
Carrièreadvies nodig?
Wij zijn jouw loopbaancoach voor alle stappen in je carrière.