Tips for your job interviews

promoblock sollicitatiegesprekken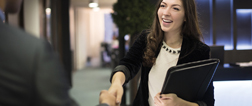 A
job interview
can be stressful, but preparing for it will boost your confidence and help you to show what you can offer the organisation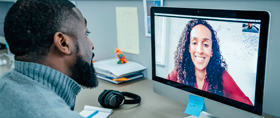 A
video call
is becoming much more common, also for job interviews. With these tips you will become comfortable with this phenomenon.
An
introvert personality
doesn't have to be a disadvantage during your job interview, it's not necessarily the extroverts who are preferred.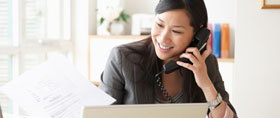 A
job interview by phone
can feel uncomfortable. Learn about the most important tips for a perfect conversation.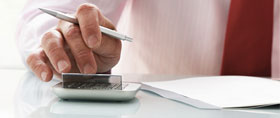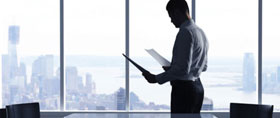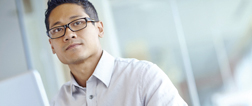 block loopbaancoach alle onderwerpen