Left promo boxes 2 Homepage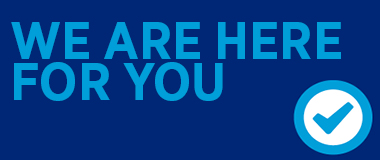 We are here to help you!
We adapted our way of working so we can continue to support you during this uncertain and difficult time.
More information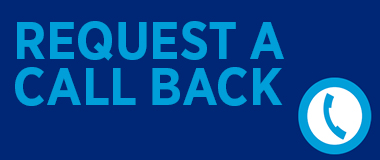 Assessing your needs
Request a call back and we will assess your recruitment situation and help you find solutions.

Request a call back
Left promo boxes Homepage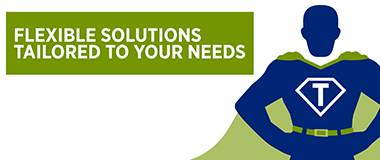 Let's find your next role!
We'll work to your end date and desired day rate to find you your next temporary, freelance or interim role.
Register here
Help your friends
Happy with our service? Help your friends to get a new job and get rewarded.

I want to help my friends