promoblok home werkgevers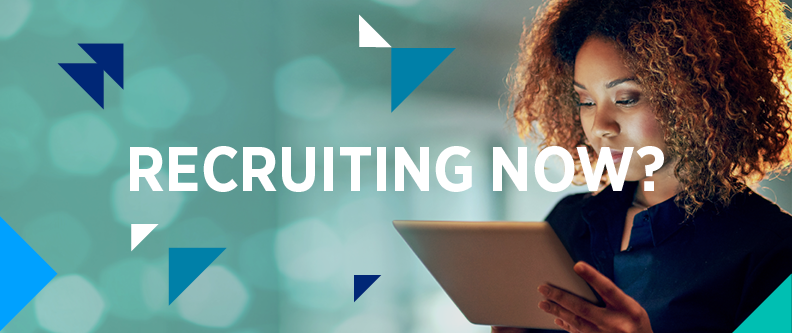 Sourcing candidates for a new or upcoming role? We believe the right person can transform your business. Register your vacancy without any obligation.
Register your vacancy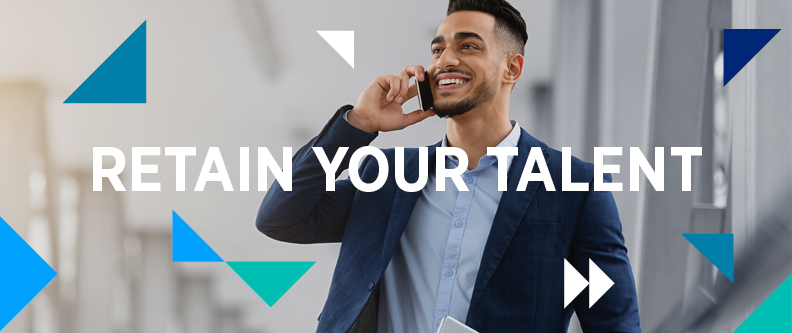 What Workers Want provides insights into the wishes of the current employee. What are possible barriers, what changes might be necessary and how to retain employees?
What dó workers want?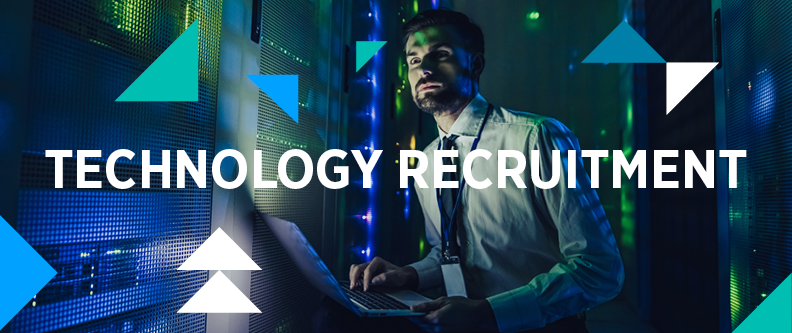 In a fast-moving market like IT, it's even more important to provide you with quick access to tech talent. That's why Hays is investing heavily in Technology Recruitment.
Find your IT professional
browser per specialism newhomepage
Browse by specialism content
Hays Featured Employer Home Page