SHAPING THE FUTURE
OF TECHNOLOGY
RECRUITMENT
At the core of our service are people who care about your success - as an organisation and a person. We are constantly evolving our world-class customer experience to ensure we meet your demands of today and tomorrow.

Our ambition is to help you achieve yours.
Your lifelong career partner
We care about being your advocate.

With access to employers and insights you can't find anywhere else, you can trust you will get the best opportunities for you.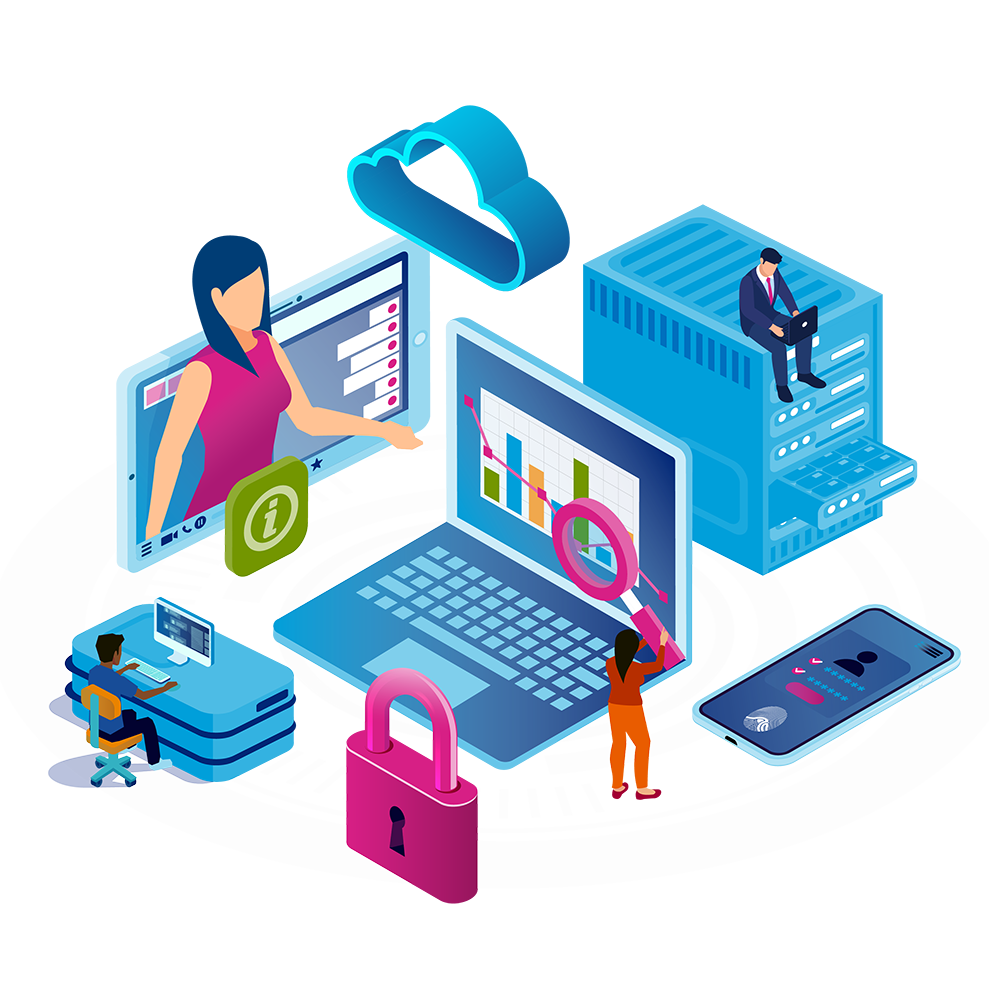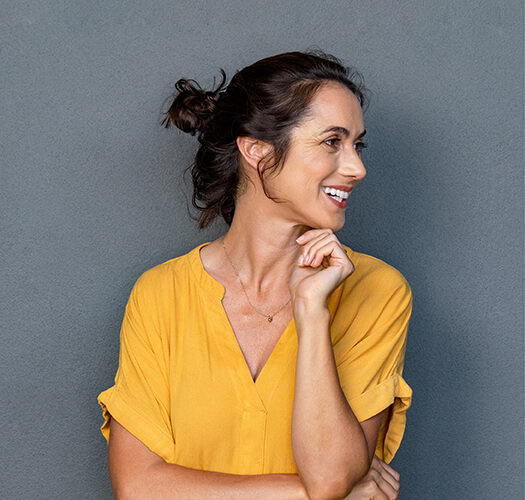 Tech talent just when you need it
When you need them, we know people.

Through our unrivalled ecosystem and home-grown talent community, our experts can get you the skills you need, when and where you need them.
Search jobs
Start hiring
Salary guide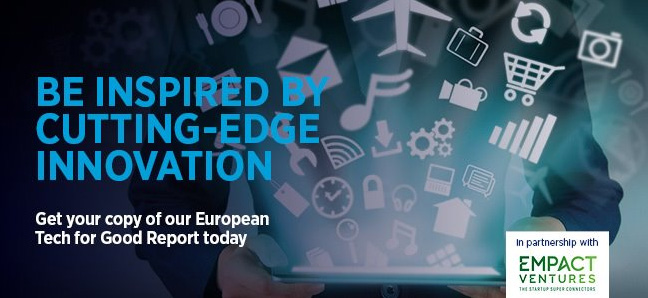 100 start-ups and scale-ups creating positive social change
Hays partnered with start-up super connectors Empact Ventures to create the Super Connect for Good competition. This is an incredible competition where technological startups from the UK, Ireland and Europe pitched their ideas to become the best-of-the-best in their category of innovation. The results are in, and we're delighted to share them with you.