Welcome at Hays Campus

Our Hays Campus Recruitment Team is dedicated to finding interns who'd like to pick up experience within Hays or to help graduates find their first job in our company or at one of our clients.

What's in it for you?
At Hays, we offer internships in our 8 offices across Belgium in recruitment, HR, Office Management or Marketing.
When your internship is over, you are ready for the 'real deal'! We can put in contact with one (or more) of our 14 specialisms in which our Consultants can guide you through great job opportunities. We can also offer a position in our own company as Recruitment consultant or among one of our other departments such as HR, Marketing, Finance or Legal.
Some of our consultants joined Hays after a first internship. Discover the testimonials of our interns.

This is your chance
Are you looking for an opportunity and a challenge tailored to your talent? Simply fill out this form and find out more. We'll get in touch with you.
Job fairs & Webinars
Come and meet us when job fairs will start agian or remotely thanks to our webinars. View our our calander and sign in for your webinar.

See you soon!
Nathalie

+32 (0) 470 19 10 44

nathalie.vandersteichel@hays.com

Matthias

+32 (0) 470 19 40 10

matthias.algoet@hays.com

Lore

+32 (0) 470 19 40 14

lore.marynissen@hays.com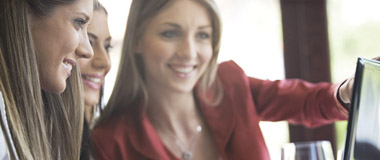 Are you ready to launch your career and looking for an opportunity tailord to your talent?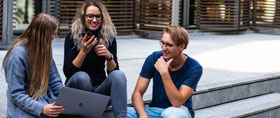 Are your friends or family member looking for an internship? Introduce them to us and you might win a Bongo voucher!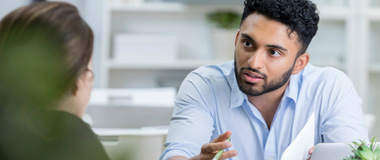 Looking for a privileged collaboration in order to organize a workshop, job fair, forum, conference or coaching?
Job fairs calendar campus box
Our Job Fairs & Webinars
Come and meet us when job fairs will start again or remotely thanks to our webinars!