Overbruggen van scheidslijnen
Overbruggen van scheidslijnen

Hoewel de gevolgen van de pandemie nog steeds worden gevoeld, moeten we nadenken over de veranderingen en vooruit kijken. Het is belangrijk om opnieuw te focussen op onze inspanning als samenleving, en de uitdagingen aan te gaan waarmee we vóór de pandemie werden geconfronteerd, en die nog steeds bestaan.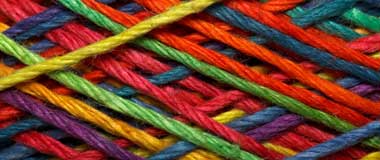 Veel organisaties zijn de afgelopen jaren goed aan slag gegaan met diversiteit. Maar we moeten ook rekening houden met intersectionaliteit.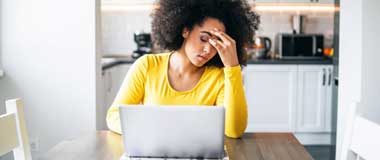 Ontdek de uitdagingen op het gebied van mentale gezondheid waarmee werknemers tijdens de pandemie te maken hebben.
Neem contact met mij op
Heeft u een vraag of opmerking? Wij nemen graag contact met u op.
Previous Hays Journal box
Voorgaande Hays Journals
Hays Journal 19
Thought leadership - How can business leaders ensure that they're leading the way on mental health?
Hays Journal 18
Green in every way - Being environmentally friendly isn't always enough. Employers need to show authenticity, too.
Hays Journal 17
Feeling isolated - How loneliness could be putting your employees' mental health on the line

Hays Journal 16
Driving Driving force - How Artificial Intelligence could help organisations improve their productivity
Hays Journal 15
A new direction - prepare for the future of hiring