Contact box candidates
Interested by a job offer?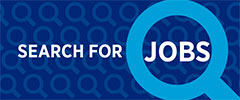 You need more information regarding a job offer in your region or sector?
Candidate space specialism main region box
Find a job

in your division
Pick your expertise and find all the jobs which suit your profile.
Hays Response box candidates
Looking for a support position?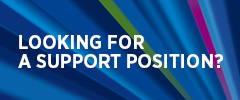 We focus on support positions in Finance, Logisitics and Office sectors.