OUR RECRUITING EXPERTISE

FOR YOUR JOB OFFERS
Hays Recruiting experts worldwide is a global leader in recruiting qualified professionals, for temporary, permanent recruitment or contracting. Hays can help you to find the right staff for your company and your job openings. Our main focus is to offer qualitative recruitment services to both our clients and our candidates. Our consultants are experts in their field and know the market and their region very well. This allows them to offer you specialized and personalized recruitment services. Our goal is to put the right person in the right job. We recruit for 14 different domains going from Finance and Administration to IT and Construction. We've got both private and public clients. Our head offices are located in Kortrijk and our consultants are spead into 8 offices:

Antwerpen | Brugge | Brussel | Gent | Herentals | Kortrijk | Louvain-La-Neuve | Zaventem
Flexible solutions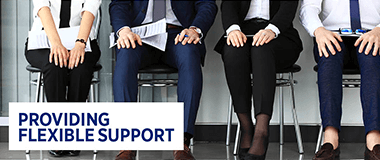 Temp recruitment, outsourcing,...
Check all our flexible recruitment services


Discover more
Contracting
Within IT, HR, Finance or Life Sciences contracting allows you to hire specialists for specific projects.

More information
Employer space promo box 1
Digital & Creative Services
Pick the right channel and be creative to attract
the best candidates for your company.
Hays Talent Solutions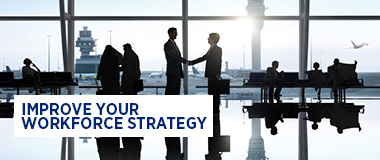 We offer the full spectrum of Recruitment Process
Outsourcing (RPO) and Managed Service Provision (MSP).
Employer space promo box 4
Assessment & Development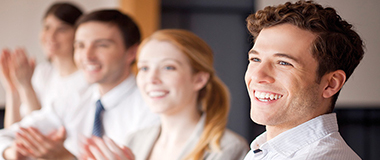 Rely on our specialised assessors to screen your
candidates and employees.
Salary Guide download box
Hays Accounting & Finance Salary Guide 2019
In this publication, you will find comprehensive information about recruitment, retention, loyalty and salaries from Accounting & Finance departments in Belgium.