Featured content this week
Featured content this week
Featured content this week
Featured content this week
Manage from home main region
Hybrid working hub

As the world of work evolves, we are here to support you through both the current challenges and your longer-term planning. Take the lead in a hybrid working world.

Whether you've been working in a hybrid way since before Covid-19, or have started since; it's worth considering how to make it work best for you and your team.

Here's a collection of our best hints, tips and guides to help you excel in a hybrid working world.
promoblok managen vanop afstand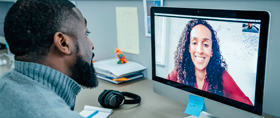 The job interview process need be tweaked to ensure businesses can
find the right people
, who will work well remotely.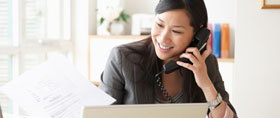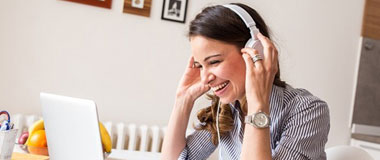 A team of remote workers and managing from afar requires
a different approach
to managing people who are in the same room as you.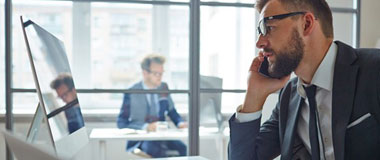 Remote managing needs good planning and constant communication.
Learn how to
lead a team from afar.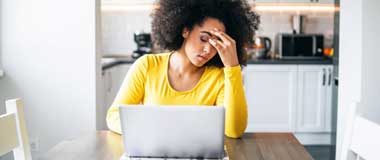 Explore the mental health challenges employees have faced during the pandemic, and how employers can support people effectively.
We believe the right person can transform your business. Register your vacancy without any obligations.
Register your vacancy