Corporate responsibility main region box
Corporate Social Responsibility

Hays is concerned about society. We recognize that business and society are interdependent and Hays is committed to corporate social responsibility.
As a recruitment agency, we benefit society by helping people succeed and enabling organisations to thrive; creating opportunities and improving lives. Underpinning everything we do is our belief that we must always to the right thing.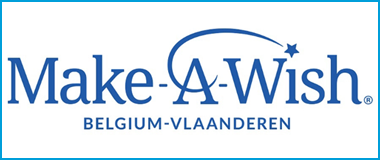 Make a Wish
For the Make a Wish Foundation, the whole company supports a sporting initiative where money is raised by walking or running towards a team target.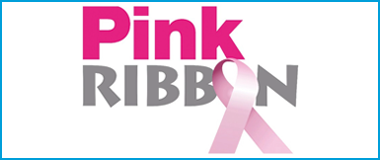 Pink Ribbon
Every year Hays sponsors the Pink Ribbon organisation, that supports the battle against breast cancer and helps women who defeated it to return to the workplace. Each year we support them with donations and 'Pink March' initiatives.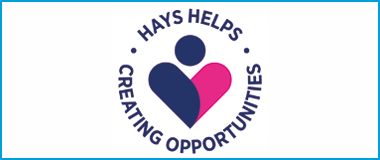 Hays Helps
We want to make a positive impact on the communities we live and work in. As part of this, we have a volunteering scheme, #HaysHelps, which gives employees one day of paid leave per calendar year to volunteer.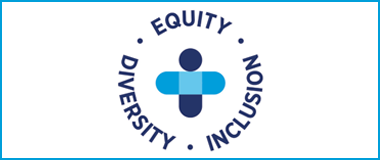 Equity, diversity & inclusion
We know that change starts with us, and we are committed to ensuring that all opportunities are equal. We are committed to ensuring a diverse workforce which is representative of the communities and organisations we serve, and an inclusive workplace in which all our people can thrive, no matter their background.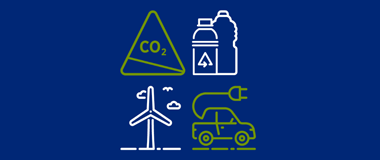 Net Zero promise
Hays has made great strides in its
Net Zero journey
in 2021, including reaching the important milestone of becoming carbon neutral and implementing policies which will significantly – and permanently - reduce the Group's Greenhouse Gas (GHG) emissions. We have set a firm target of halving our scope 1, 2 and major scope 3 GHG emissions by 2025, versus pre-pandemic levels.