promoblock beheer je carriere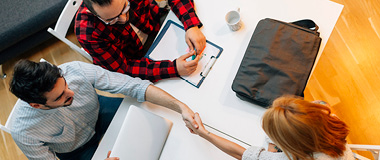 A
new job
is an important step in your career. To get off to a strong start, you will have to acclimatize quickly.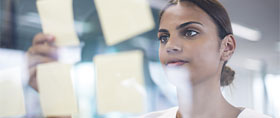 Being
productive at work
is not about working harder, it's about working smarter. Here are 11 ways how to be more productive.
Is your
motivation to work
hard to find and would you like your mojo back? Here are 3 tips to get you motivated again.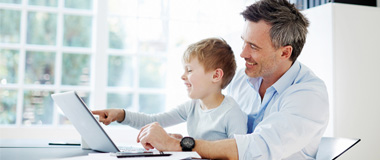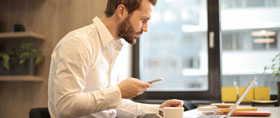 Working overtime
not only has a negatively impact on mental health, but it also adversely affects all-round productivity.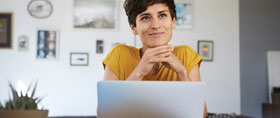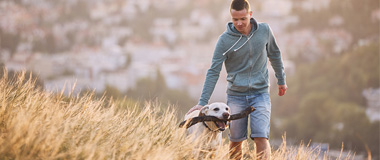 Working from home can bring with it a number of challenges. What can you do to
look after your wellbeing
when working from home?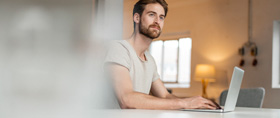 How can you
tackle the unique challenges
that come with working in the comfort of your own home, whilst ensuring you're as productive as possible.
block loopbaancoach alle onderwerpen