Team motivation

What are the possibilities and opportunities to allow your employees to perform optimally? And how do you motivate your team?
promoblock team motiveren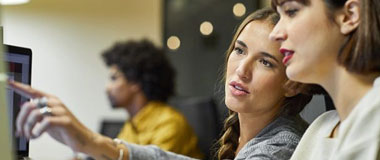 A refresher guide to
communicating at work
. With the current choices in means of communication, when do you best choose which?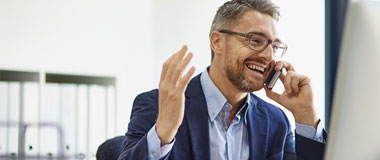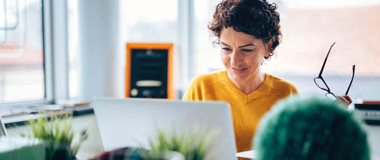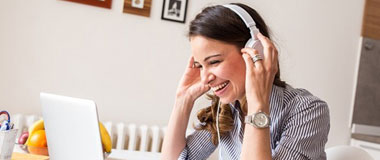 A team of remote workers and managing from afar requires
a different approach
to managing people who are in the same room as you.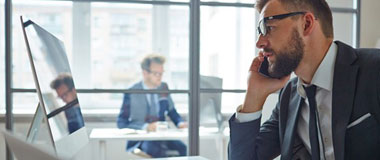 Remote managing needs good planning and constant communication.
Learn how to
lead a team from afar.