Combler les lignes de séparation
Combler les lignes de séparation

Alors que les effets de la pandémie se font encore sentir, nous devons réfléchir aux changements et nous tourner vers l'avenir. Il est important de recentrer nos efforts en tant que société et de relever les défis auxquels nous étions confrontés avant la pandémie, qui subsistent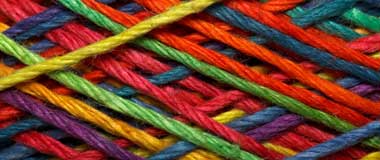 Ces dernières années, de nombreuses organisations ont fait beaucoup d'efforts en matière de diversité. Mais il faut également tenir compte de l'intersectionnalité.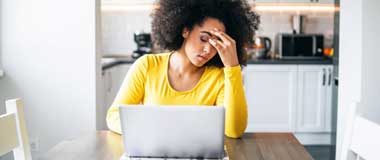 Découvrez les défis à relever pour les employés en matière de santé mentale pendant la pandémie.
Contactez moi
Avez-vous une question ou un commentaire? Nous sommes heureux de vous contacter
Previous Hays Journal box
Précédentes éditions du Hays Journal
Hays Journal 19
Thought leadership - How can business leaders ensure that they're leading the way on mental health?
Hays Journal 18
Green in every way - Being environmentally friendly isn't always enough. Employers need to show authenticity, too.
Hays Journal 17
Feeling isolated - How loneliness could be putting your employees' mental health on the line

Hays Journal 16
Driving Driving force - How Artificial Intelligence could help organisations improve their productivity
Hays Journal 15
A new direction - prepare for the future of hiring