Left promo boxes 2 Homepage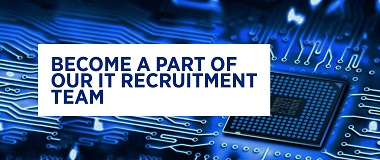 Join our IT recruitment team
Be the talent we are looking for that will help us to develop our IT business!
Join Hays IT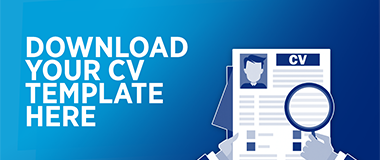 Discover our CV template!
Download your Hays CV template and optimise your chance to get your ideal job!
Download
Left promo boxes Homepage
Studying or Graduating?
Discover our wide range of permanent, temporary, contracting or internship jobs and student jobs via or within Hays by completing our form.
Register here
Hays Response
Specialists in recruiting qualified support profiles for temporary contracts or (leading to) permanent staff requiring good skills in a short time.
Find out our Response solutions
Right promo box 2 Homepage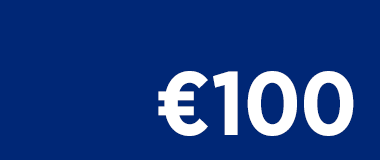 Help your friends
Happy with our service? Help your friends to get a new job and get rewarded.
I want to help my friends
Right promo box Homepage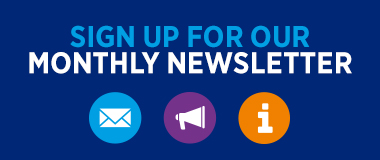 Keep in touch
Join our mailinglist and receive our free "Building your brand" e-book!
Receive our newsletter
Hays Featured Employer Home Page